Are you tired of trying lot of methods and programs for losing weight? Are you still struggling to change your lifestyle habits to a better and healthy lifestyle? Do you suffer with sleepless nights? Still, aren't you able to control your eating habits?
Well, I am asking so many questions with my new post. But, if your answer is 'yes' for above questions; definitely you need guidance to change your lifestyle for a better way. You need a personal coach who can talk with you and guide you for a better healthy lifestyle, so that you can have a better life with no excess pounds, unusual food habits and stressful nights.
A well run life for better you!
In this post, I'd like to introduce you a challenging health care system which is founded by Peter M. Deeley Jr. With two programs namely, 'The Six Month Body Restoration Project' and 'Taste Bud Boot Camp', he helps their clients to achieve lifestyle goals with personal coaching. The Best You is Coming Soon!
The special thing to mention about these programs is that, those will be scheduled according to your personal bio. So, what you get is not a typical program which everyone who joins follow. Instead you will get a personal consultation and after the consultation, they will prepare the best plan for your body type. After that you will get guidance to change your lifestyle for a better way including losing weight and changing food habits. It will be a total transform of your life.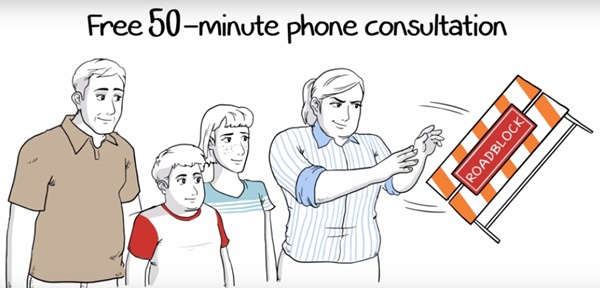 By visiting www.awellrunlife.com , you can read more about these programs. Don't forget to contact them, so you will receive your first consultation.